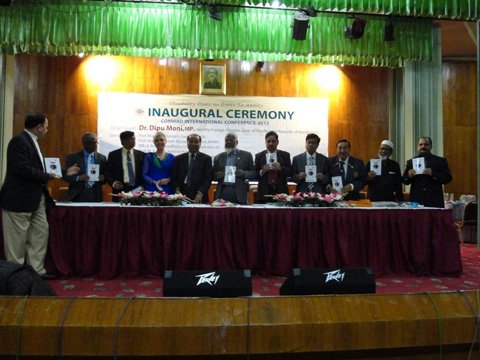 INTERNATIONAL CONFERENCE OF COMHAD 2013
April 15, 2022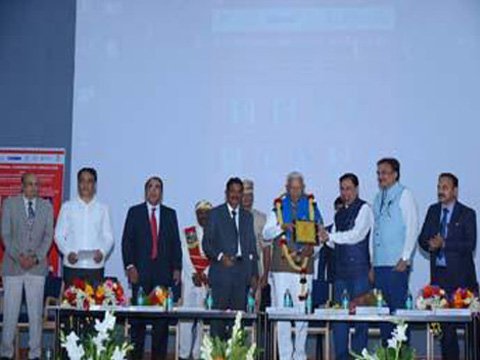 INTERNATIONAL CONFERENCE OF COMHAD, CHPA & IAP 2018
April 15, 2022
INTERNATIONAL CONFERENCE OF COMHAD, CHPA & IAP 2015, NAGPUR, MS, INDIA, 5 th & 6 th December 2015
International Conference of COMHAD 2015, in association with Commonwealth Health Professions Alliance (CHPA), Indian Academy of Pediatrics Nagpur, UNICEF, DMER, MUHS, India & Bangladesh Chapters of COMHAD, is going to be organized at the most famous "Orange City of Nagpur, MS, India" on 5 th & 6 th December 2015 at Hotel Centre Point, Central Bazar Road, Ramdaspeth, Nagpur, MS, India.
The theme of the conference is "Global Empowerment and Inclusion of Special Children" as we find more and more inclusion of specialized services for special children in the top of state powers, Government and NGO's activities.
The conference was attended by about 700 delegates.